No introduction here. Let's get to it.
Go to settings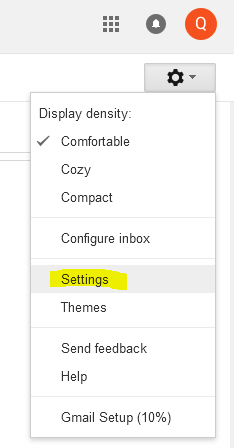 Add an external account

Enter your existing external email address, e.g. "you@otherdomain.com"


Select POP3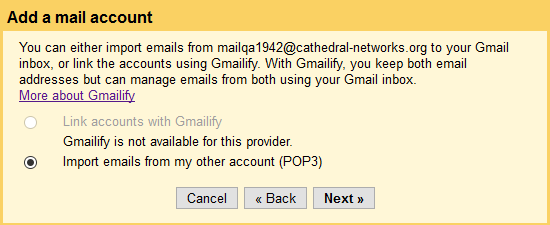 Enter your existing credentials
The settings shown are for the Cathedral mail server – yours may be different.
Contact your provider if you're not sure.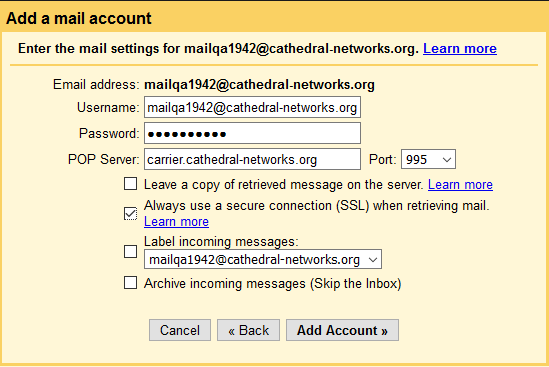 Choose to treat it as an alias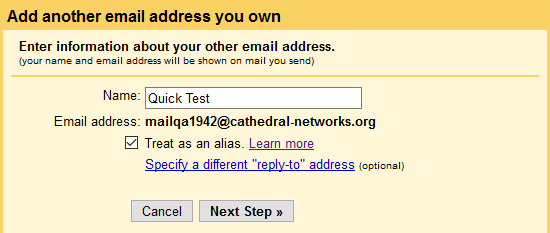 Want to send mail?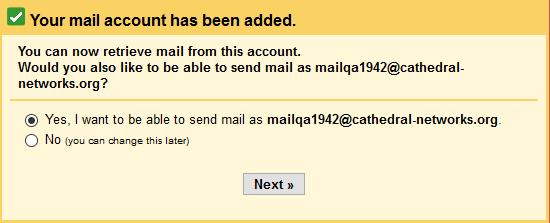 If so, enter your SMTP credentials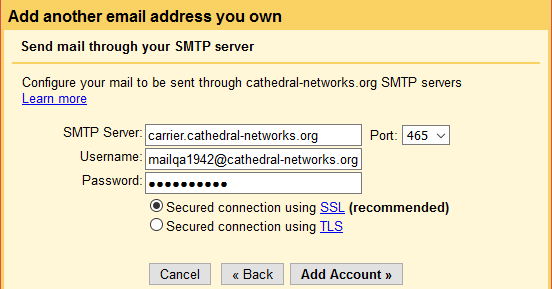 At this point, Gmail will send a verification code to your GMail address.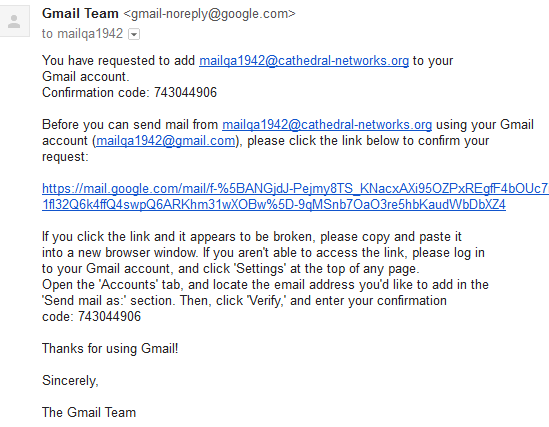 After either entering the code into the verification field, or clicking the link in the email they sent you, you're good to go!